I am pleased to announce Francisca Arroyo Rosales as Woman of the Year for the 30th Assembly District. It was an honor to present her achievements on the Assembly floor.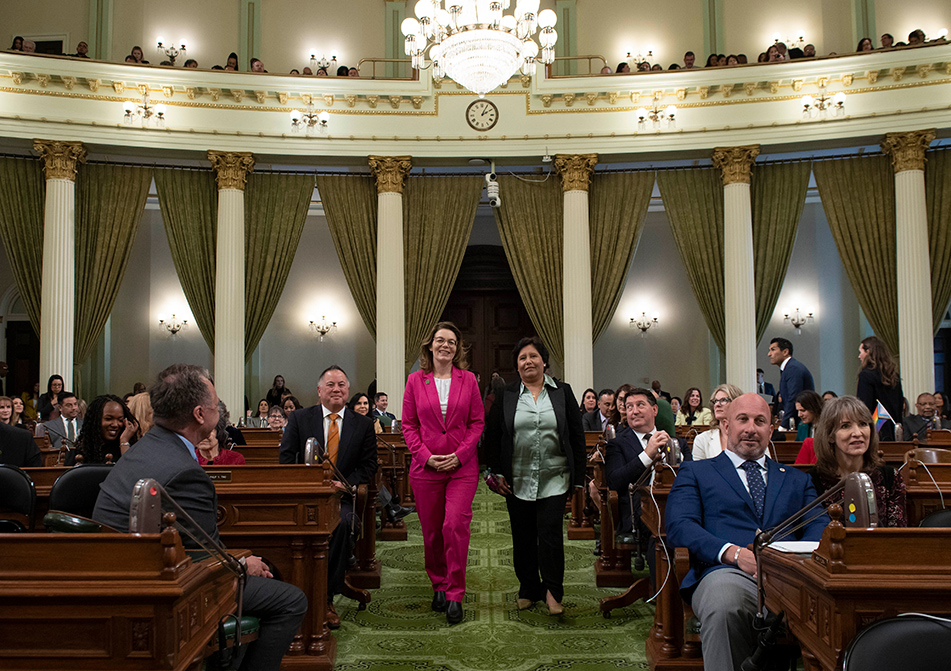 Since moving to Seaside in 2001, Francisca has displayed a strong record of civic engagement, including her work on disaster assistance for families who have been impacted by the 2023 storms, and in the Seaside community during the COVID pandemic. During the pandemic, Francisca became a Monterey County VIDA Community Health Worker, where she became equipped to deliver information about COVID-19 testing and vaccinations. In this capacity, she was also able to help residents with access to rental and utilities relief, among other resources.
A former elementary school teacher in Mexico City, Francisca's passion can be seen through her previous work for the Monterey Peninsula Unified School District as a former volunteer for Seaside High School's "Gear Up" program where she focused her time on increasing opportunities for underserved youth.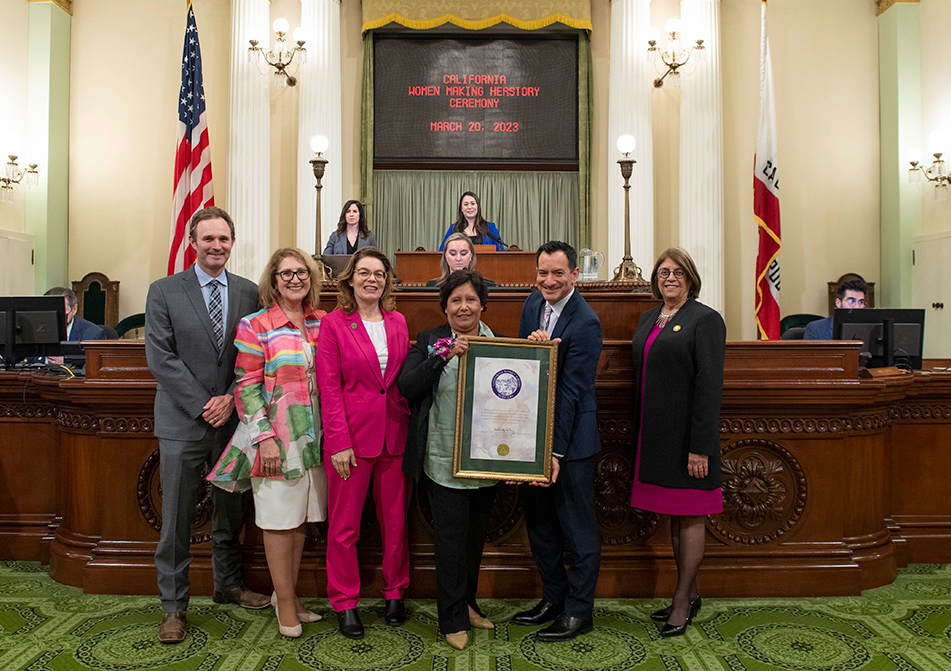 Francisca's leadership and work to assist youth with alcohol and substance abuse issues and her civic engagement has made the 30th Assembly District a better place. We are proud of the work she continues to do in our communities.