Our district has been heavily impacted by the recent storms that have caused flooding, mudslides, and additional destruction. I'm proud to say our community has come together in this unprecedented time to aid those in need, in conjunction with our state and federal partners. Below is a list of links from different counties in the district that contain information about disaster relief, updates, and other pertinent information:
Before leaving your house, use this Caltrans QuickMap to ensure that your planned route is safe and free from obstructions.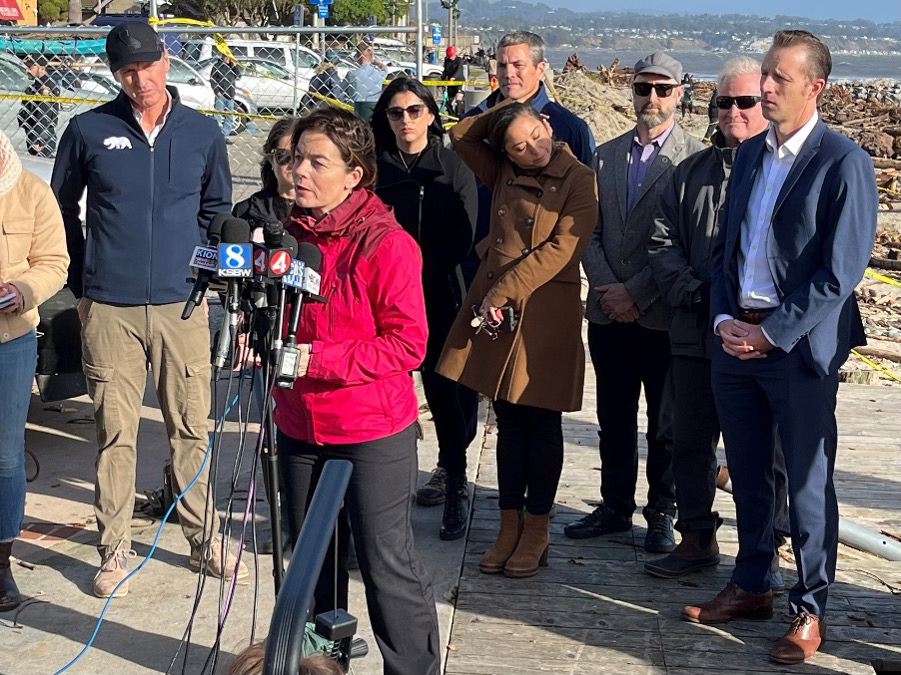 Further Disaster Information
Food Banks: Second Harvest Food Bank (Santa Cruz), SLO Food Bank (San Luis Obispo), Food Bank for Monterey County.
County Offices of Education: Santa Cruz County, San Luis Obispo County, Monterey County.
Disaster Relief Funding: FEMA Grants (local and individual), CA Board of Equalization Disaster Relief.
Power Outage and Internet: PG&E Outage Map, AT&T Customer Relief.
Please feel free to contact our office at (916) 319-2030 if you require non-emergency assistance.